There are so many reasons to love your Brown ID. Sure, you might have lost it a few times over Spring Weekend and sure, it might make you remember what you looked like with bangs, but that card has swiped you into an incredible Brunonian community. And as if that weren't enough, it also boasts free RIPTA rides! And your brown.edu email? It's good for free Microsoft Office, free Rosetta Stone, and free New York Times. There are so many reasons to love free things.
Here is a list of things you can get by proudly showing off your ID or using your .edu email
We'll start on Thayer St:
FedEx Office will give you between 20-30% off
Urban Outfitters offers 5% if you have a StudentRate.com account
Subway, while not directly on Thayer, offers 10% off
Alright, let's go to the Providence Place Mall:
J. Crew  offers 15% at checkout
Banana Republic offers 15% at checkout
Madewell offers, you guessed it, 15% at checkout
Forever21 will give you 4% back with a Studentrate.com account
Not to be outdone, PacSun and American Eagle will give you 5% back with a StudentRate.com account
Too close to home? Take a free RIPTA to Warwick:
Eastern Mountain Sports will give you up to a 20% discount
If you get hungry from lugging around all your cool new things, Chick-Fil-A will give you a free drink when you buy a meal
Okay, you're right. Shopping in actual stores is way overrated. Here are some online deals:
Modcloth offers a 15% discount
Toms gives 10% cash back, along with giving a pair of shoes to a child in need, with a Studentrate.com account
Barnes and Noble will give you 6% back with a Studentrate.com account
Audible will let you download one free audiobook when you make an account
And, of course, Amazon Student will give you free two-day shipping.
If you'd rather spend your money on an experience:
Tickets at the New England Aquarium in Boston have a student rate
Amtrak offers a 15% ticket discount and up to 50% food discount for those with a student advantage card
Eurail, the European train pass, is 35% off for all you Study Abroad-ers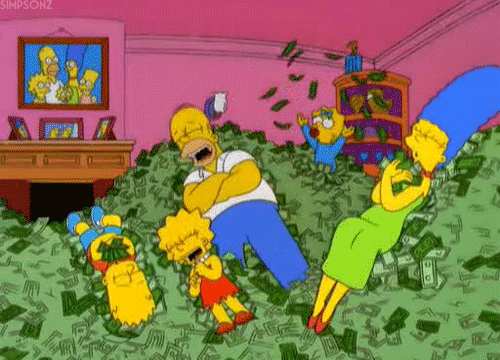 Want more deals? Retailmenot.com and Studentrate.com offer even more ways to save money.
Now go do whatever you want with all that extra cash!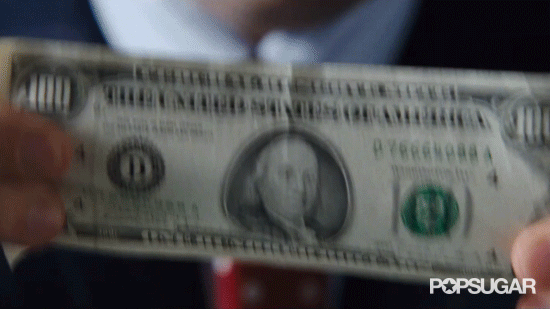 Images via Julia Elia '17, via, via, via, via, via, via, and via.