At Brown, not liking Baja's is unheard of. The menu covers everything from TexMex (obviously) to hotdogs (um, not so obvious). Although I stick to quesadillas, many of my friends have daringly- and often drunkenly- tested their fries, hotdogs, burgers, and Philly cheesesteaks. All of their responses have been a similarly appreciative "Mmmm" while they stuff their faces.
Respect. Donuts will cater my wedding.
Baja's is so popular here that its owners even decided to open the exact same restaurant…a block away. You can actually see one Baja's while standing in front of the other. For my roommates and me, this created a big issue: both Baja's are equidistant from our house. In light of this dilemma, we've devised a pro and con list of both Baja's.
OG Baja's
https://www.facebook.com/Bajas-Tex-Mex-138564662824181/
+ Guac, sour cream, and pico are included
+ There are more menu options
+ It is more of a social scene
+ The atmosphere is more exciting
+ It's the original and nothing beats the original
– It's a crowded atmosphere; so we never sit down to eat
– Often, especially late at night, there is a line
– They charge you for the meat even if you just want to get a cheese quesadilla
New Baja's
https://www.facebook.com/Taqueriabajas/
+ No line
+ The inside is more spacious; we have the option of taking it out or dining in
+ Cleaner
+ They let us have a cup of water instead of buying water
+ They have amazing horchata milk*
+ Gave away free burritos after the Pats won
+ Heat up burritos even more
– Guac, sour cream, and pico are not included**
– The menu is not as extensive
– People will question you if you don't go to the original
-The chairs at the tables are secured really far away from the actual table
– It is not the original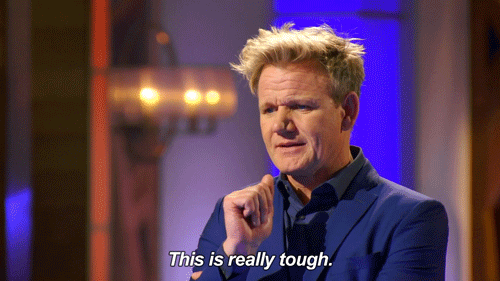 Honestly, it is the same thing. The only thing that needed improvement from OG Baja's was the seating and lines, which the New Baja's has fixed. I advise you to go to the one that is closer.
*Says my roommate. I can't drink it because it has coconut in it and I'm allergic to coconut.
**New Baja's does not include toppings, but their prices are cheaper, so when you add those toppings the price equals about that of OG Baja's.
Loading ...