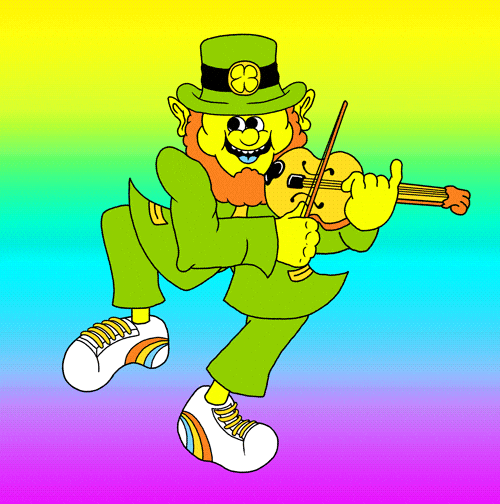 With the inescapability of the color green, the wild outfits, the chaotic parties, and the copious drinking, St. Patrick's Day is one of the most hyped-up days of the year on college campuses. It's a day that many students look forward to so that they can really "let loose," even though the same thing happens pretty much every weekend. While I obviously can't speak for everyone, I can say with certainty that my day was not exactly the day of debauchery many expect. Here's what happened.
6pm-8:30pm: This is prime time for doing absolutely nothing. I watched some YouTube videos, scrolled through the internet, and before I knew it two hours was up. Some of my friends sat beside me as well, interspersing the quiet with wise words such as "Bruh, this is gonna be dope, I love St. Patty's Day," and "OMG, St Patrick's Day is my everything." A few planned to have a really big night, because their uncle's cousin's boss's nephew's roommate or someone was Irish, so they had to drink for them.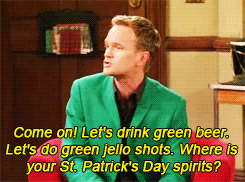 8:30pm-10:30pm: A dorm party, exactly like the one that happened last Friday. Thirty kids or so packed into a tiny dorm room, standing awkwardly with a solo cup in one hand, phone in the other, so that they can look busy and avoid small-talk. Music plays from someone's squeaky and aging Bluetooth speaker. Everything smells awful and sweaty as well.  But this time everything was green! Here's a beer, but this time it's green. Here's a hat, but this time it's a green hat. Standing around while listening to "Closer" by the Chainsmokers blare on the speaker for the 500th time was a terrific way to respect Irish culture. A few kids wandered around, more than a couple beers in already. "I've been drinking since 1," one giggled, because apparently St. Patrick's Day means we all have to get dangerously intoxicated.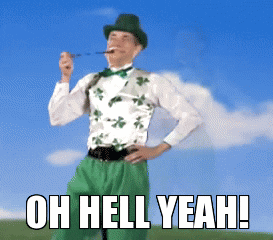 10:30pm -1:00am: A larger party–one of those beauties where it's impossible to move, the music is super, super LOUD, and it's pretty dark so seeing becomes a difficult task. Hundreds of people were packed into a far-too-small area, so I was constantly bumping into others and getting stepped on. It was also really hot in there (not in the good way), so more than a couple timeouts were taken so we could gasp for cold, clean air. Green hats were definitely bouncing though, and there were a lot of "Ireland" chants. And there was also more throw-up than usual (not green, in case anyone was wondering), which was fun to almost step in. Seriously, if there's one thing to take-away from this little, sarcasm-filled blurb, it's that self-care is important. No need to go out and rapidly inhale 15 drinks only to damage a liver or get EMSed (because let me say this, there were a lot more EMSs than usual).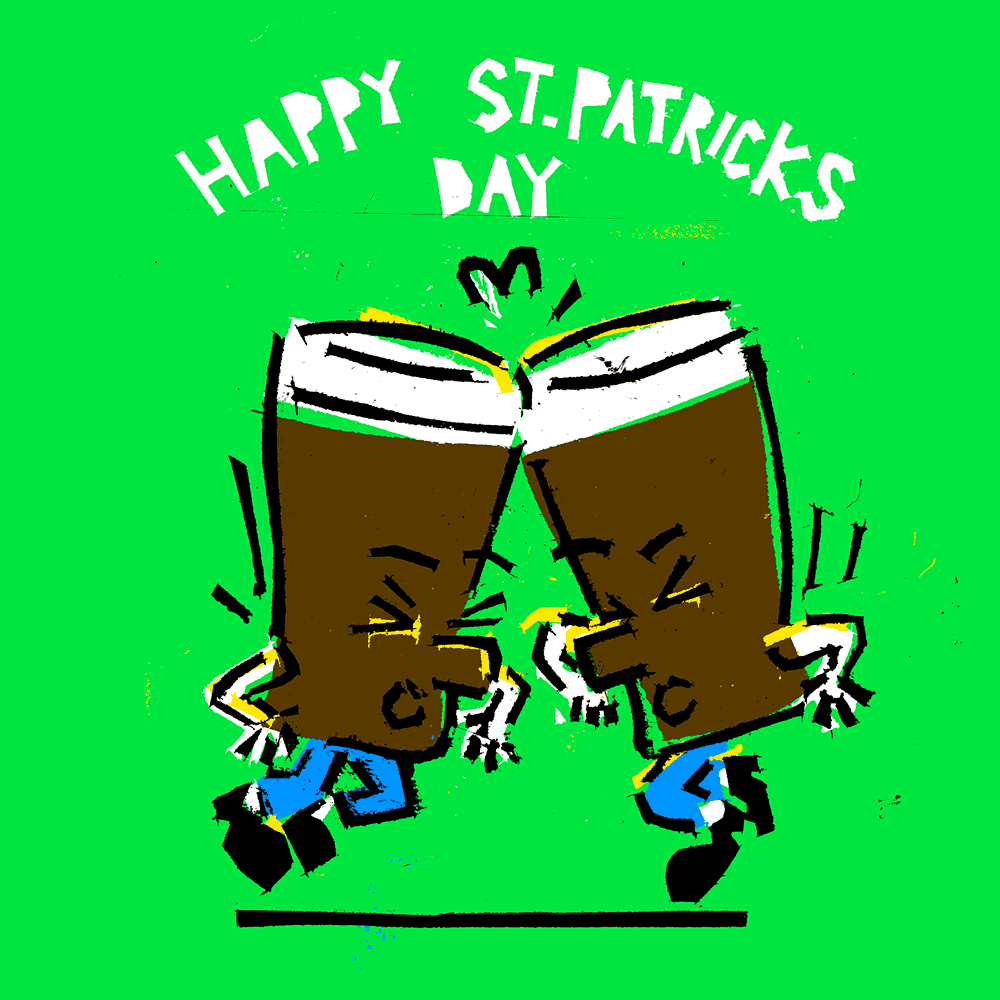 1:00am-3:00am: Sat in the dorm hallways for a while before wrapping up the evening. Some people wandered in and immediately went to bed. Others chattered for hours, remaining in the hallway until 4 or 5. I watched a movie with a couple friends before going to bed, ready to do the exact same thing Saturday night, except this time without all the green.