New year, new classes, new you – and, perhaps just as important as these, new dorm!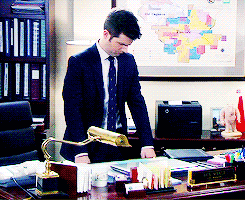 As the leaves change and the weather cools, so too do our dorms, our dens of security and school time homes, reflect the immense changes underway at the beginning of each year. From Keeney to Minden to New Dorm, each year has been undeniably shaped by where I've lived and what's in my immediate proximity.
Keeney, for example? Seems horrifically far from everything that isn't the Main Green or Wriston Quad. Pretty recently renovated when I came in as a Freshman though, and Arnold Lounge has a Ben and Jerry's ice cream machine (this is both a blessing and a curse, I assure you).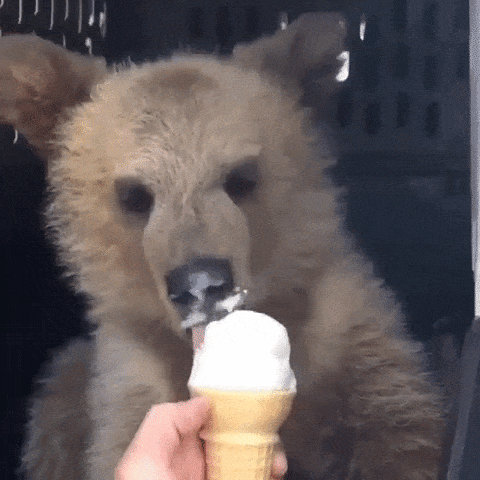 It takes a few weeks to get the hang of things in your new building, to figure out its pros and cons and start to really feel at home. Personally, I still find myself zoning out and walking on autopilot towards last year's dorm before I realize what I'm doing and turn in the right direction.
This year, C Pax is going through a readjustment period just like the rest of us. Earlier this week, true leader of the people and President of Brown University Christina Paxson listed her "Tribeca crash pad for $1.7M," reports Luxury Listings NYC.
I'm sure she'll miss her old digs dearly, just like I miss that mysterious syrup smell that comes out of Barus and Holley at random intervals and coats the air around Minden (no, seriously – what is that smell, where does it come from, what sort of amazing science is happening in B&H and how can I be a part of this syrup-smelling science??).
Surely, however, President Paxson must have some things she won't miss from her old apartment. I mean, look at that bathroom for one thing! Sleek, straight lines; modern, functioning fixtures; and not a lick of dust or grime? Her true Brunonian spirit must have recoiled at these features, but bravely she endured.  
This is Brown. We bathe in dim lighting, small showers, and/or in close proximity to some distinctly colored muck. It is an unspoken requirement in a school with relatively few requirements to speak of, and I am sure it must have been one of President Paxson's primary motivations for leaving this apartment behind.
I can't blame her. This year, with my clean, spacious New Dorm bathrooms, I find myself longing for Minden, and not simply because of that syrup smell. I miss my private bathroom. It was private, it was dinky, and most of all, it exposed me to a variety of diverse experiences, which is truly the Brown way.
Added bonus: as a fan of Stranger Things, I truly valued the week-long stretch during which the removal of a water-drenched tile allowed my roommates and I to peer into the Upside Down every time we reached up for our shampoo.
So long, Minden. And so long to President Paxson's Tribeca apartment. May both of them provide their next residents with equal amounts of happiness.