Four. The answer is almost always gonna be four.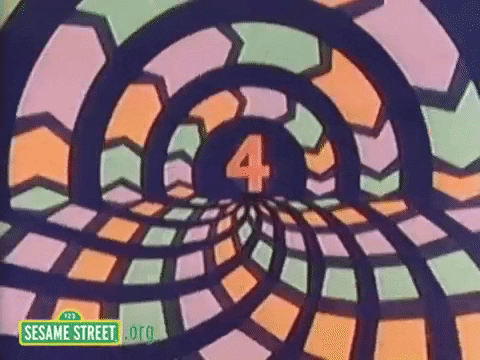 Buuut in case you need to be convinced (and in case you might be an exception to the ever-sacred Rule of Four), here's a breakdown of the strengths and weaknesses of each choice:
The basics:
-you need to take (and pass) 30 classes to graduate, which means that you can't take 3 classes every semester
-almost everyone takes 4 classes
-you are a human being and require sleep
           +and you like going out on weekends
Three classes:
Upside:
-tempting
-honestly so tempting, especially if the semester before was hard for you.
-If you're on track to fulfill all of your concentration's requirements, honestly why not? This can actually work to your advantage.
Say you have 3 very demanding classes on your plate. And you know that a 4th would only leave you playing a never-ending game of catch-up with one class or the other as you struggle to balance your workload, your activities, your friends, and your inability to stop browsing memes (and/or Facebook) instead of doing the work you should be doing. No one's gonna blame you for taking 3!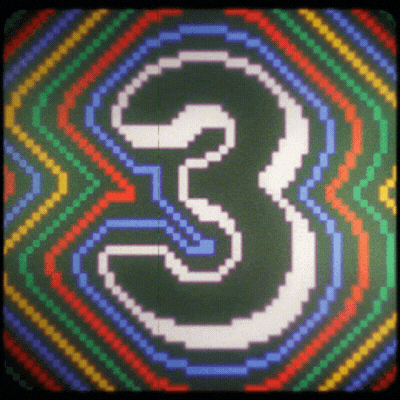 -more free time! Unshackle yourself from the demands of four classes!
-if you're a working student, especially if you're working a lot, you might not have time to take a 4th class. And that's totally OK. I found myself taking 3 classes for the first time this semester because, honestly, working 14 hours a week and taking upperclassmen-level courses was too much for me this semester.
Downside:
-there's some stigma attached to taking 3 classes, but I feel like most of it comes from that ever-present anxiety that if you're taking 3 you're somehow "lazy" or "not doing enough" – and I get it. Odds are, if you go to this school you're used to having to juggle a lot of work and you might berate yourself for not having the same number of classes as the majority of students. But all classes aren't created equal, friend. And sometimes you just gotta take 3 – no shame in it.
-let's say you take 3 classes and end up having way more free time than you thought you would. This can be good, but if you're not filling this time with activities or working a job or something, then you might just be the odd-one-out who has nothing to do while your friends are all bogged down by their homework
-deciding to take 3 courses is an exercise in strategy: you really need to weigh the pros and cons when you're making this choice, because what if you have harder courses next semester and regret not taking 4 this semester so you could have taken 3 the next one?? Decisions, decisions.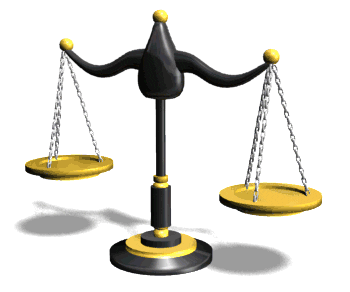 Five classes:
Upside:
-???
-I guess if you're behind on fulfilling your requirements you would do this?
-Or maybe you're just taking an extra course (and it's SNC) because it doesn't fall into your requirements, but you're interested in it. In that case, go you! I'm proud of you for taking advantage of the open curriculum.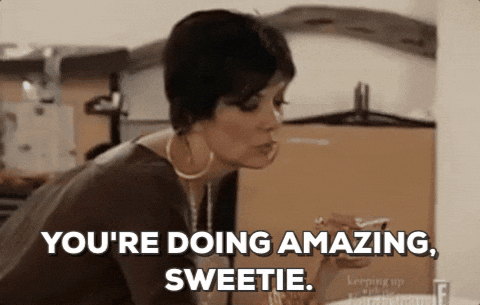 Downside:
-Why? You're flying too close to the sun, Icarus.
-Are you taking this SNC, because you should be.
-You're really busy. Really, really busy. If you're taking the 5th class SNC (don't do it for me, do it for yourself), then that helps, but you still need to pass the 5th class, so you have to do work for it.
-Idk how often you see your friends. Maybe y'all just hang out in the libraries – which is perfectly fine and group studying is lit, I'm just saying it might be nice not to live in the Sci-Li
Four classes:
Upside:
-on average, people take 4 classes. Although, again, not all classes are created equal and the workload varies, taking 4 classes generally means you have time to hang out with people
-Sleeeeeep: my unproblematic fave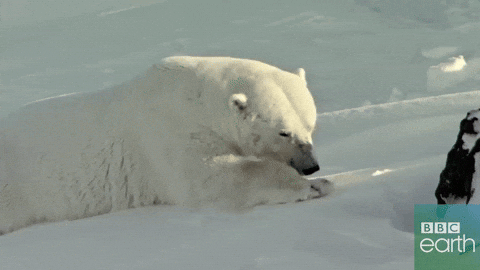 Downside:
-four classes is obviously already a lot of work, but generally it's manageable if you manage your time. If 4 is too overwhelming and you can afford to do it, take 3.
-??? Just take four.