We all know Morning Mail – most of us don't manage to read the whole thing like 90% of the time, but, hey, someone needs to tell us it's 1 am and roll out super long emails that I always flag and tell myself I'll finish reading at a later time (spoiler: I don't). The Brown community has a complicated relationship with Morning Mail; it may be largely unread, but it sure is meme-worthy.
("guys, Morning Mail just came out" *collective groans/panicked exclamations as everyone tries to wrap up their work*)
As much of a fan I am of the "only 90s kids remember" memes that have been circulating this year, I don't know if I really want to say goodbye to Morning Mail – mostly because (according to the email we received on 10/18 from Cass Cliatt) Today@Brown is supposed to include "messages from the Office of the President, Office of the Provost, Dean of the College, the Graduate School, Campus Life, the Registrar, and other University offices . . ." and a whole slew of other topics that make me pretty skeptical Today@Brown is gonna be able to fill such a tall order.
But I'm gonna go ahead and be tentatively optimistic about Today@Brown (I guess? Seeing as we have no other choice). The name is pretty lame (c'mon, is this a morning talk show?), but people are naturally resistant to change so we'll probably get over it soon enough. And I am pretty tired of a lot of people missing out on information that could be super useful to them just because Morning Mail is so hard to get through.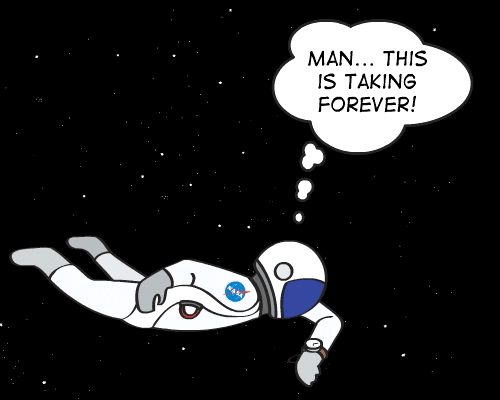 Hopefully when Today@Brown gets all the kinks worked out, it'll be worth all the fuss, but until then (and maybe after), we'll just be pining after the Morning Mail we know and loved to meme.
Or maybe it won't make that much of a difference, after all.  ¯\_(ツ)_/¯