The holiday season is rapidly approaching, and the first major holiday, Thanksgiving, is almost here! Countless Brown students will travel home to have dinner with their families and face the inevitable questions of curious relatives ("How's school going?"… "Have you made any friends?"… "Do you know what you want to study yet?"… "So, what do you want to do with your life?"). However, this break is a mere four days, meaning that many Brunonians (myself included) will be spending the holiday weekend right here in lovely Providence. Lucky for us, there are a multitude of activities to keep us occupied and content. Let's explore a few possibilities!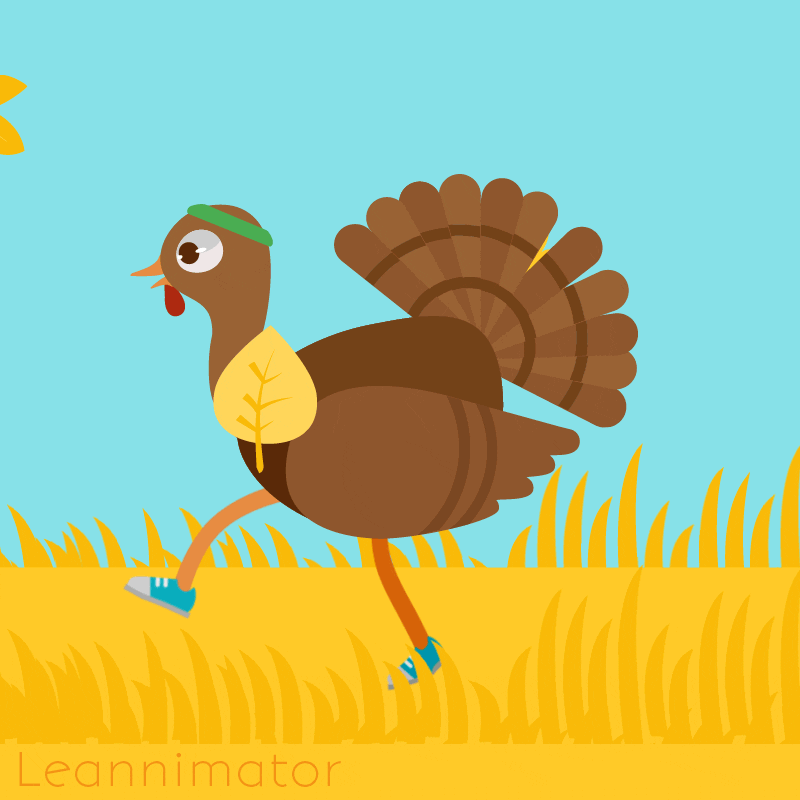 Thanksgiving Dinner at the Ratty!
Those of us who will miss home-cooked meals in our hometowns have nothing to fear… the Ratty will be open from 11:30am until 7pm, providing a traditional New England Thanksgiving experience with convenience and comfort. Don't miss out on roasted turkey and all its trimmings, served for both lunch and dinner! The Ratty is one of the social epicenters of campus year-round, so it's certain that the Ratty will be host to many different "Friendsgiving" meals this year!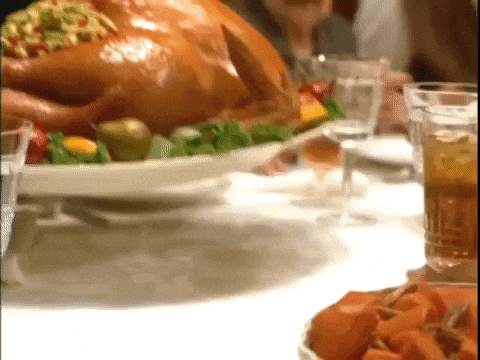 2. Black Friday Shopping at Providence Place Mall
Ah, Black Friday, the hallmark of American consumerism. If your Thanksgiving meal has left you feeling guilty for consuming "too much food," burn off those calories by taking a few laps around Providence Place Mall and checking out the best discounts you can find. While you're there, check out the Holiday Market event located on Level 1 of the mall, which starts on November 20th and features holiday-themed vendors!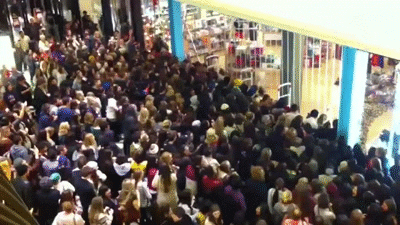 Farmers & Artisans Market at the Providence Arcade
Support local businesses this season and do your holiday shopping at the Providence Arcade! This event has been occurring every Sunday from 11am until 3pm since November 5th, and don't worry if you miss it this week, since it continues until December 17th. This is sure to be a very different (likely less chaotic) scene from Providence Place this weekend!
Take a trip to Newport
You don't have to leave the lovely state of Rhode Island to add a little adventure to your life (or if you just want to get away from Providence for a day trip)! Make use of your free RIPTA access and embark on a journey to Newport, and see all the holiday festivities this seaside town has to offer! The Museum of Newport History hosts Holiday Lantern Tours on Fridays and Saturdays starting on November 24th. November 24th is also the first day of performances of the Newport Nutcracker ballet at the Rosecliff Mansion, which is sure to be a special holiday treat!
Spending time with your friends!
Thanksgiving will be a much-deserved break – in some ways, even more so for those of us remaining in Providence. We won't have to worry about delayed flights or jet lag, and our living environments are sure to be far less chaotic with fewer people on campus for a few days. Although we can't be with our loved ones back home during this time, our lives will slow down enough that we can actually cherish the friends who are right here with us. It's easy to be dismayed about not returning home during this holiday, but rest assured that you are not alone! Take some time to play some board games, watch some movies, and just talk about life with those around you.
Whatever you do this Thanksgiving, make sure to take some time for yourselves and express your gratitude for the communities that mean the most to you. Finals may be just around the corner, but this break is all yours.