Not all of us haul ourselves to the Nelson Fitness Center on a regular basis, but those who do are familiar with many characters. For those curious yet lazy souls who wonder what exactly goes on at the Brown Gym, here's a quick tl;dg (too lazy; didn't gym):
Sir Lift-A-Lot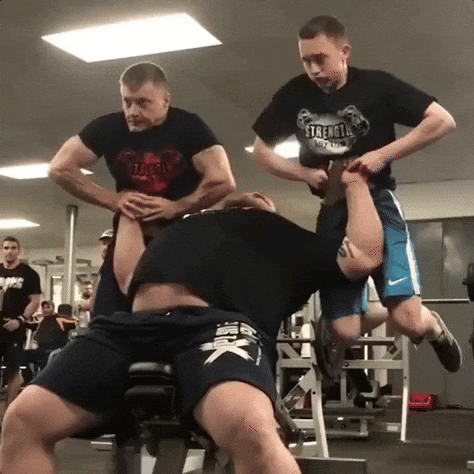 The most daunting type of person to haunt the gym, he's very likely to be a student athlete. You know the type. He's probably lifting twice the amount you are, and only stops in between consecutive sets to look you up and down before asking "Do you even lift, bro?"
Nerd Undergoing Transformation
And probably failing. It's very clear that they have just been dragged along to the gym to spot the Sir-Lift-A-Lots of the world. They can be spotted frequently with a textbook in hand, trying to memorise organic chemistry formulae while pretending to spin.
 That Girl/Guy You Hate
You know the one. They're always wearing the latest gear (quite possibly from LuLu Lemon, and, as a consequence, extremely overpriced), including water-resistant mascara and lipstick. It doesn't matter that they're coming to the gym to work out, because as far as they're concerned, all the world is a catwalk. Similarly to Taylor Swift, they'll leave the gym in a clean change of clothes and with eyebrows intact.
(see: Taylor Swift leaving the gym  vs Britney Spears leaving the gym)
Aspiring Social Media Celebrity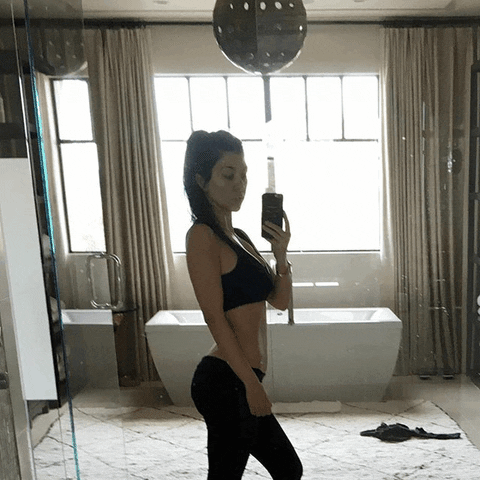 That one person who's too busy posting about their gym routine to do it any justice. You sometimes wonder what they're trying to prove, and to whom. Then you remember that models on Instagram probably make twice the amount of money you ever will without doing anything, and decide that they're probably better off than you are.
That Old Man/Woman Who's Probably Healthier Than You Are
We've all seen the odd grandfather or grandmother working the machines at the Nelson.. You're always mildly worried that they're about to break their back, but realize after watching them for an hour that they're more familiar with the gym equipment than you are. You're torn between self-pity, awe, and the false hope that you will be as active as they are when your first grey hair spurts.