Spring Weekend is finally here, and the question that many of us have for this year's performers is: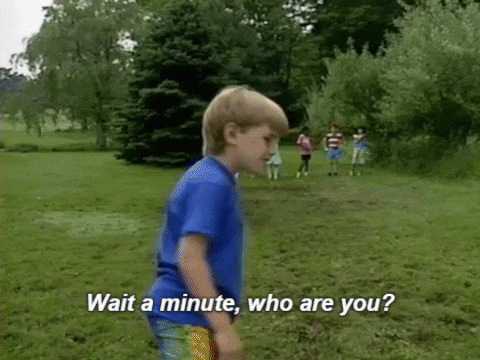 Though this year's lineup is full of amazing and diverse artists, you may not know their music well yet.. SO, what do we need to know about this year's artists?
Friday, 4/27
Rico Nasty:
There's nothing ~chill~ about Rico Nasty's music. Get ready for some upbeat rap and hip-hop music you can dance to. With songs like "Smack a Bitch," "Poppin," and "Rick and Morty," Rico Nasty will be sure to bring intense energy to the Spring Weekend stage.
DRAM.:
A name you probably recognize, D.R.A.M. (an acronym for Does Real Ass Music) has had a few major rap hits such as "Broccoli" and "Cash Machine." Get ready for good vibes and a whole lot of fun when this artist takes the stage!
NAO:
With a mix of R&B vocals and electronic beats, NAO will bring the funky presence that will round out the first day of Spring Weekend. With upbeat jams like "Fool To Love" and chiller songs like "Bad Blood," NAO's eclectic vibe will definitely keep things exciting.
Saturday, 2/27
Rina Sawayama:
This London-based singer is awesomely weird and will bring an exciting, high energy sound to day 2 of Spring Weekend. Get ready to dance to songs like "Cyber Stockholm Syndrome"
Whitney:
This indie-rock band is the perfect acoustic addition to this year's lineup. The band's first album Light Upon the Lake is full of popular songs,  such as "No Woman," "Polly," and "Dave's Song." Their music is easy, relaxing, and folky. I'm not crying in the club, you are…
Anderson Paak:
Last but not least is this year's headliner, Anderson Paak. With his recent hit, "Bloody Waters," featured on the "Black Panther" soundtrack, the rapper has made a name for himself. His unique sound is one to get excited for! Check out songs like "Silicon Valley" and "GLOWED UP" to get a sense of the artist's eclectic sound.