If you're anything like me that means you, 1) still haven't filed your concentration and 2) got this email from Advising and it scared the shit out of you.
I mean, who's had the time to file? Midterm season has been going on for what feels like three years! And it doesn't help that the cold weather drains our collective will to do . . . pretty much anything. Besides, we all still have a regular homework load to deal with, along with our respective extracurriculars . . .
For the past few weeks, I've essentially been searching for reasons not to file my concentration – but I know I shouldn't put it off any longer. Logically, I know that it won't take that much time out of my schedule – it's only a few essays, right? A few essays about my area of study, to boot. I could go on about my major forever, so this should be a piece of cake. No big deal.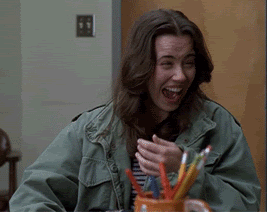 It is hard, though. It took me a while to figure out why, because I know you can change your concentration pretty easily if you'd like to, so it's not even like the declaration is binding. It shouldn't seem like such a milestone, but it also really is.
We're almost at the halfway mark of our college experience, after all. Pretty much everything we do from this point on has to be oriented towards the future, towards internships and our future careers. The idea of mapping out the next two years of classes is effectively analogous to the idea of mapping out the next few years of my life – and then I'm left wondering about where I'll be then, and where I'll go from there. . .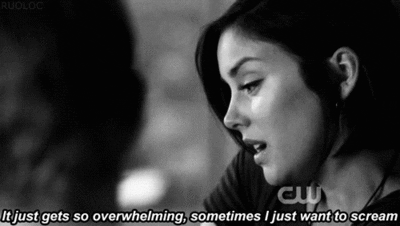 Honestly, it's a lot to take in.
I have a tendency to react to things like this by putting them off, not because I'm actually a procrastinator or anything (although who doesn't have their moments, ya know), but because I get overwhelmed by the fear that I won't do a good enough job, now or in the future, or even – absurdly- that my declaration would for some reason be denied.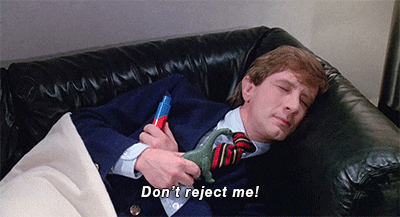 But how unlikely would that be, right? All Brown wants from us is an indicator that we have a plan for the next two years and that we're not just taking completely random combinations of classes. We're not setting our futures in stone when we declare, we're just making a tentative outline. That's a pretty fair deal for a school that doesn't make us fulfill general education requirements – and, what's more, Spring Break approaches!
I don't know about you, but I really don't want to worry about filing my concentration when I'm trying to soak up some well-earned rest.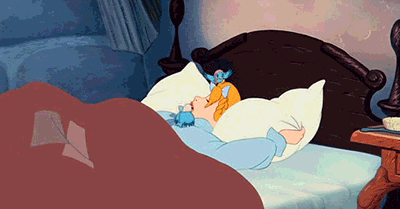 So now's the time to file your declarations!
Some tips for those of you who are still holding out (me included):
Try to work on your essays, course outlines, etc. in the environment that is most comfortable for you. For me, that's when I'm around friends, but for others it might be a quiet nook they can have all to themselves to focus.

This week is the last week you can meet with your concentration advisers in person to talk to them about declaring – unless you're staying on campus during break and your advisers happen to be available (I wouldn't bank on the latter, honestly)  

Again: remember that the course outline you make for the next two years isn't binding. Like my concentration adviser told me: when you pick the courses, you do it with the understanding that many of those courses might not be available in the future and that they're essentially placeholders, not binding agreements to take particular courses.
Go forth friends! Break is for sleeping and revelry, not school stuff!